Phishing
Credential Stuffing
Social Engineering
Compromised Credentials
Business Email Compromise
3rd Party Software Vulnerability
Password Reuse
Credential Replay
SIM Swapping
Identity Impersonation
Account Takeover
Endpoint Data Loss
Transform your Zero Trust cybersecurity strategy and posture from
"Detect and Respond" to "Prevent & Eliminate"

Existing solutions fail to prevent data breaches and supply chain attacks.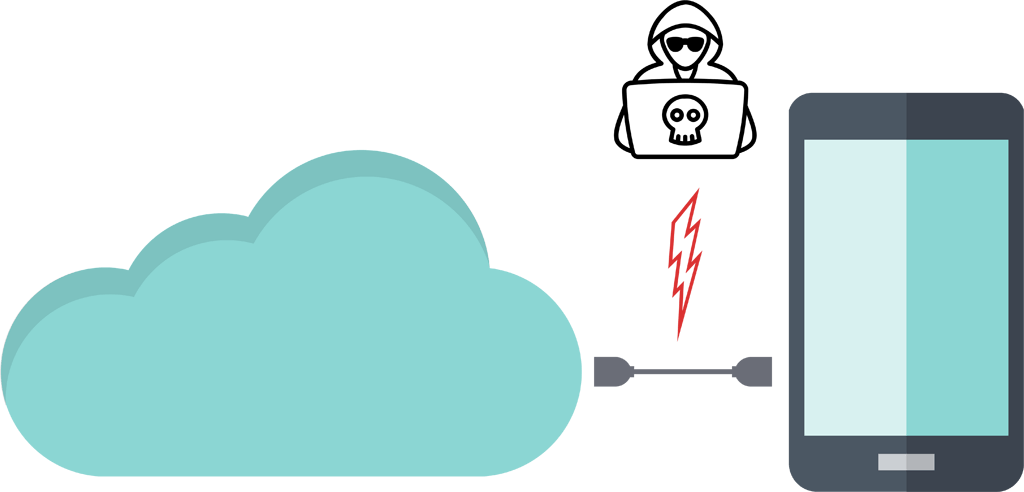 Passwordless authentication isn't as secure as you think

Traditional MFA does not protect you from account hijacking and phishing.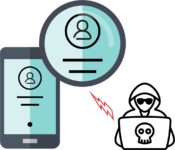 Compromised access is the gateway to 90% of data breaches
Credential compromise is the leading cause of cybersecurity breaches.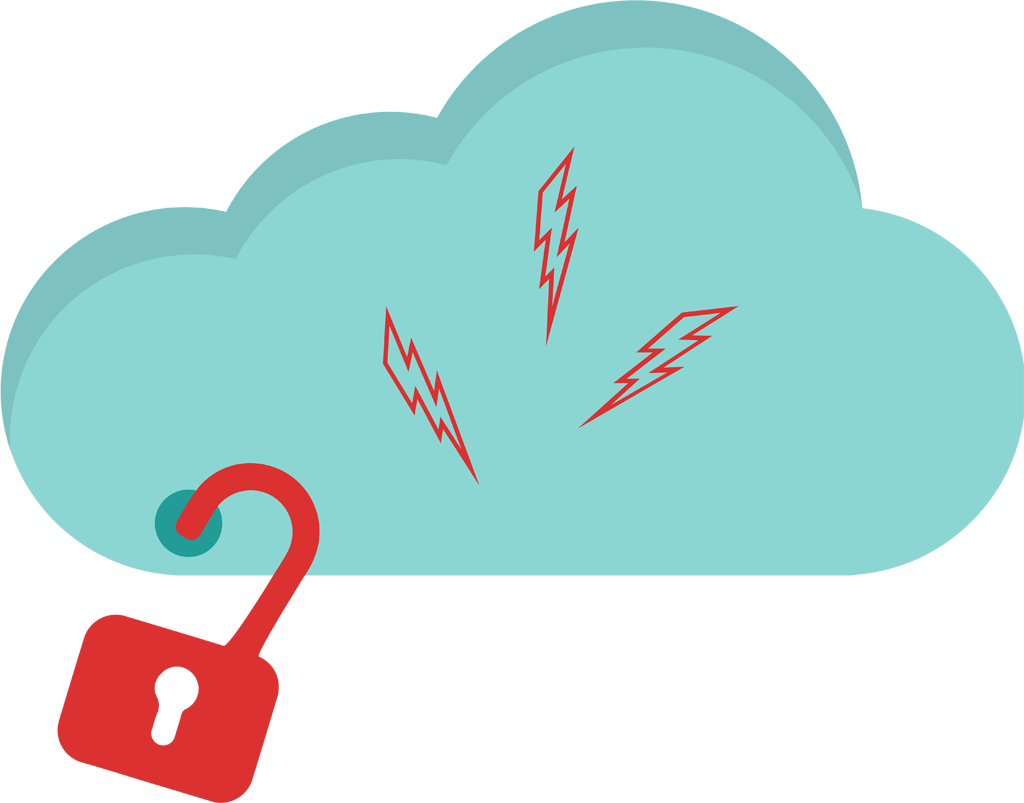 The Cloud is compromised
Protecting data and user privacy in a cloud-native environment is becoming increasingly challenging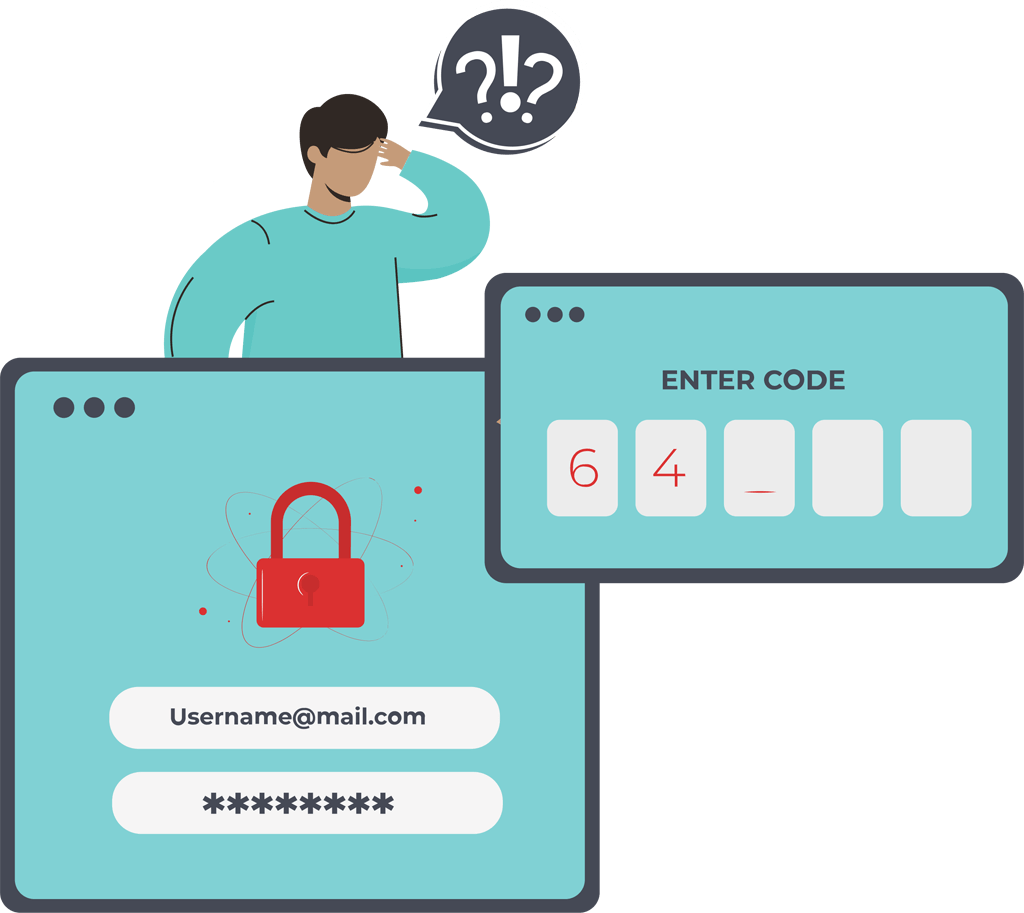 Problematic user experience

Higher levels of security negatively impact the overall user experience.
Circle is a transformative data security platform
built on a next-gen decentralized architecture
Our threat prevention approach
Threat prevention by securing access:

Decentralized and Credential-free Authentication for users across systems
Zero Trust principles with continuous authentication and verification enable digital trust
Strict governance policies but customizable to business needs and implementation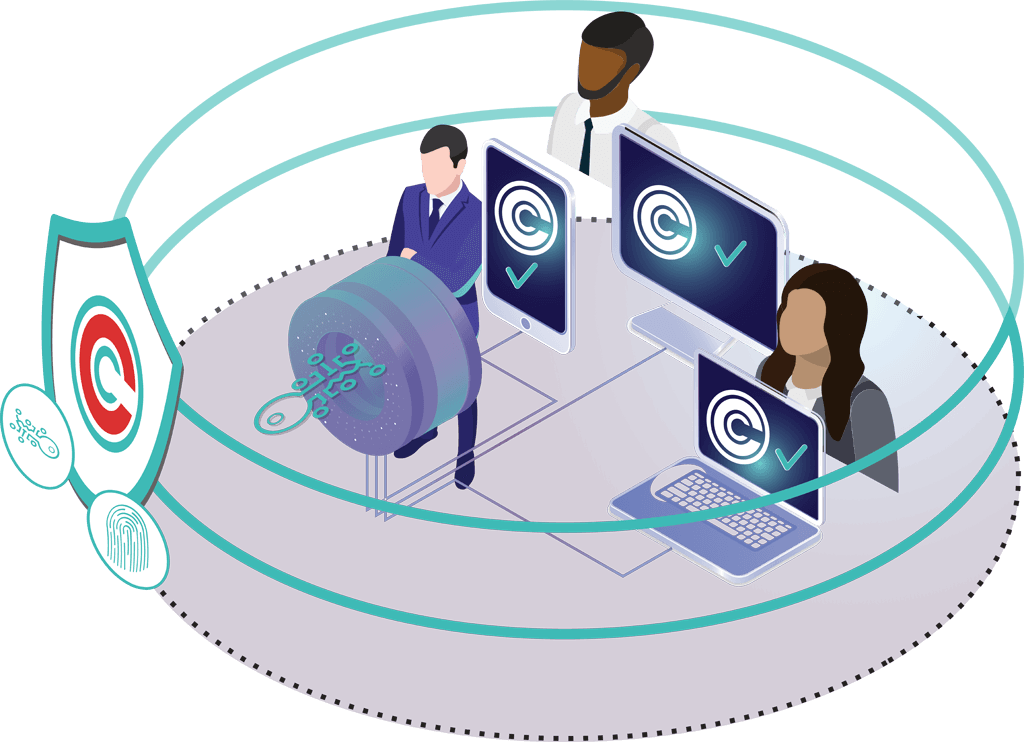 Threat prevention by securing data:

Encrypt data at rest and in motion without compromising scalability and security
Restrict data visibility to trusted devices and secured endpoints
Adhere to compliance standards of HIPPA, CCPA, GDPR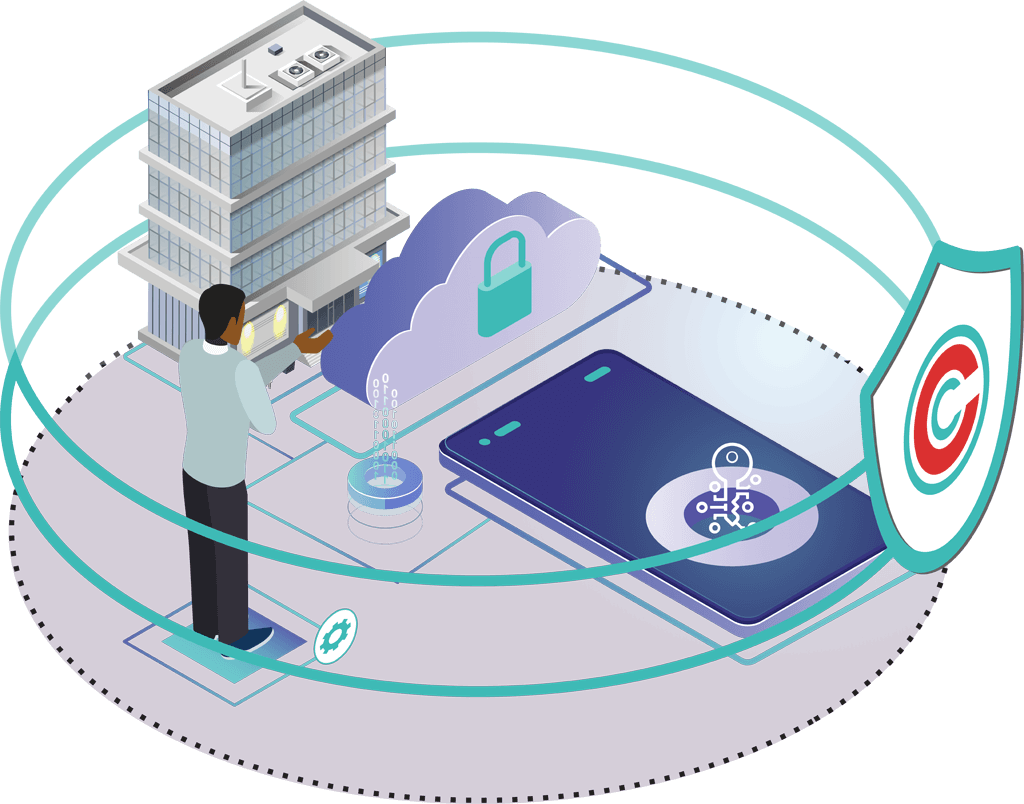 Flexible implementation options as per customer needs
Deploy as stand-alone capabilities or comprehensive solutions to deliver uncompromising access and data security.

Available for developer and enterprise-level deployments
Frictionless and effortless integration with easy onboarding on multiple systems 
An API-based platform for super-fast implementation 
Authenticator app for access protection - more secure than SMS-based authentication
Multiple levels of security policy implementation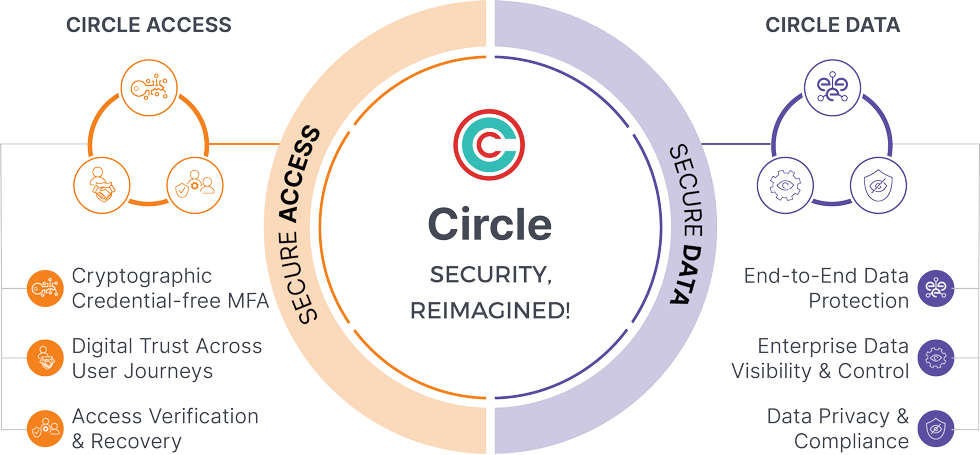 Dual integration options
Two easy ways to rapidly integrate Circle API with low code / no code for both web and device native applications
Rest API

Easy & rapid REST implementation

Download thin Circle footprint

Libraries/SDKs
Inline & embedded implementation
Fully integrated with your application workflows
Start securing now

CUSTOMER SUCCESS STORIES
XoomFoods proudly adheres to the highest standards for customer food quality and experience. With the ever growing cyber threats, we wanted to give our customers the peace of mind that their identity is secure and can never be compromised when doing business with XoomFoods while delivering on superlative user experience - users don't want the extra steps of 2FA, or complex passwords. We chose Circle Access because it combines unrivaled privacy and security of device-based, cryptographic authentication with an absolutely frictionless log-in experience.

The Possibility Company offers solutions that protect and impact teens. Zaahah and aHa gamify participation in extra-curricular activities and positive online behaviors. Protection of our users' data is critical, which necessitated secure authentication to verify users. We chose Circle Access and right from implementation, we have experienced world class protection with enhanced UX for all our users. Through a truly credential-free experience and built-in MFA, Circle provides the much-needed extra layer of security, eliminating the risk of unauthorized access. I trust Circle and would highly recommend it to businesses looking to have a world-class authentication solution.

Circle Access changes the game with cryptographic device-based authentication and biometric user verification. This enables security without friction - no passwords, no one-time codes, and if desired no user actions or second devices required. Even better, we were able to implement this state-of-the-art frictionless MFA solution to our existing site in less than 30 minutes.

Blog

So You Think Passwordless Log-ins Solved Your Problems? Think again.
Gene Allen
VP, Engineering
Read more...
If We Really Want to Fix Digital Security: Humanize It
Gene Allen
VP, Engineering
Read more...