Circle changes the game to keep private communication, collaboration, and information exchange truly private
Every organization always has collaboration use cases among groups where privacy is paramount. Whether it be the board room, M & A team, cybersecurity response, the C-Suite, or otherwise, it is almost impossible to escape the prying eyes of surveillance capitalism, governments, media - or even internal IT teams.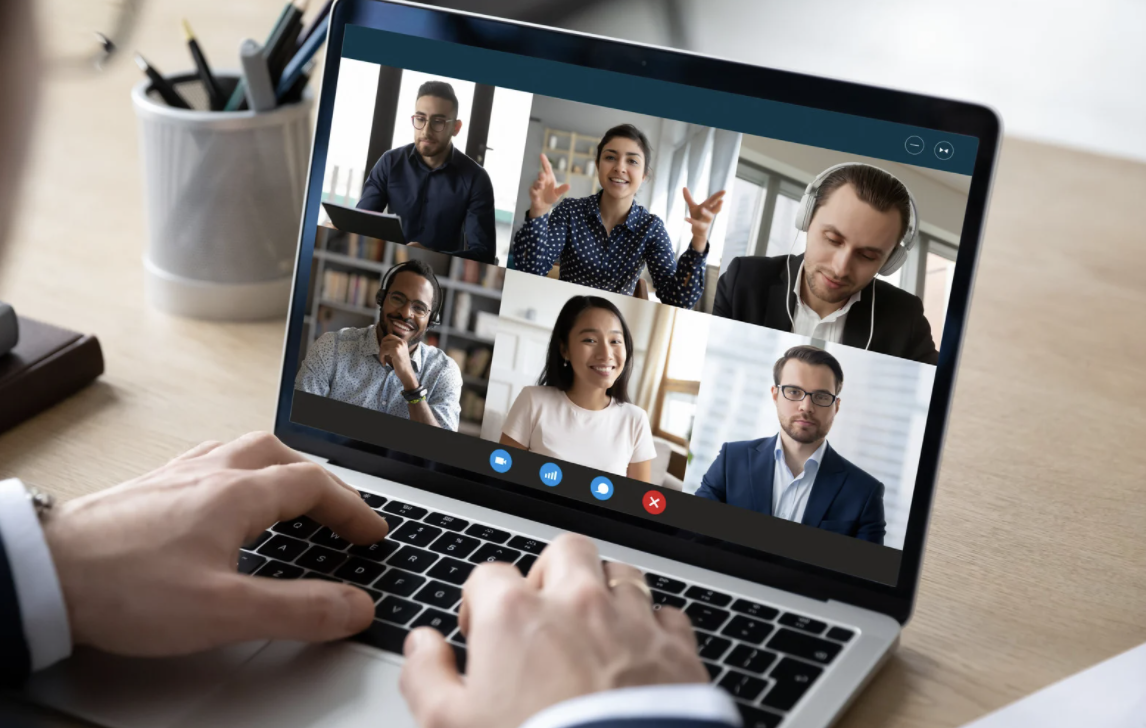 Securely communicate only with trusted and verified parties
Invite and verify the identity of other parties before establishing a communication channel with them via Circle's patented P2P authentication process that results in the creation and secure issuance of a unique AES 256 key.

This method of authentication has no central authority or cloud-based credentials whatsoever. All authorized users and devices are trusted collaborators and form a secure P2P network.
Prevent user communication, data or metadata leak.

End-to-end encryption enables users to securely communicate, collaborate, and share files, data, or content.

Secure the privacy of your workforce by shielding user communications and data, including their metadata, from outside parties and man-in-the-middle attacks.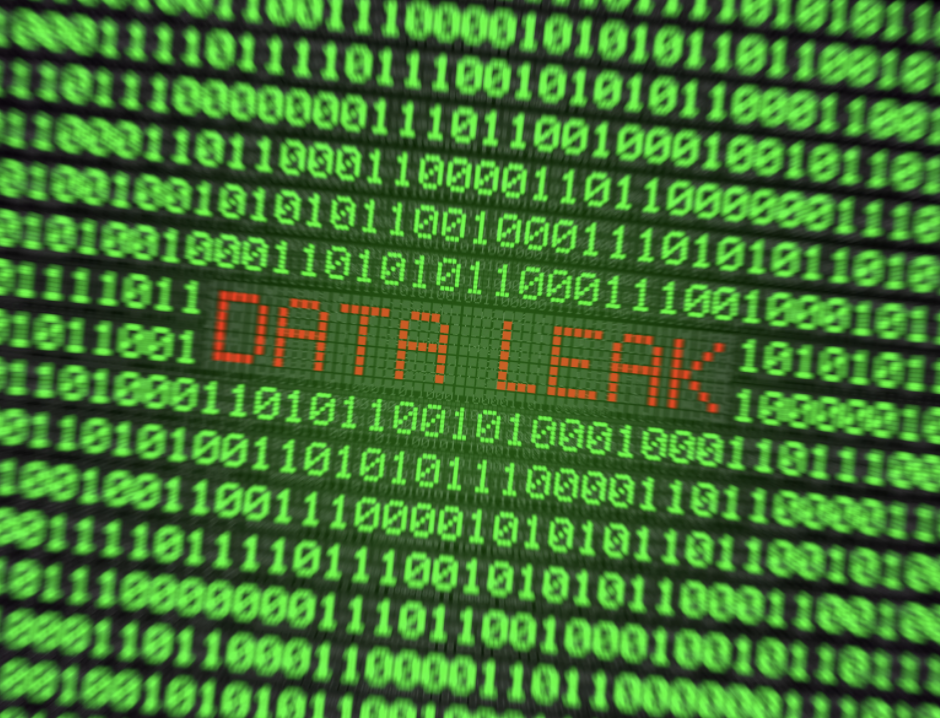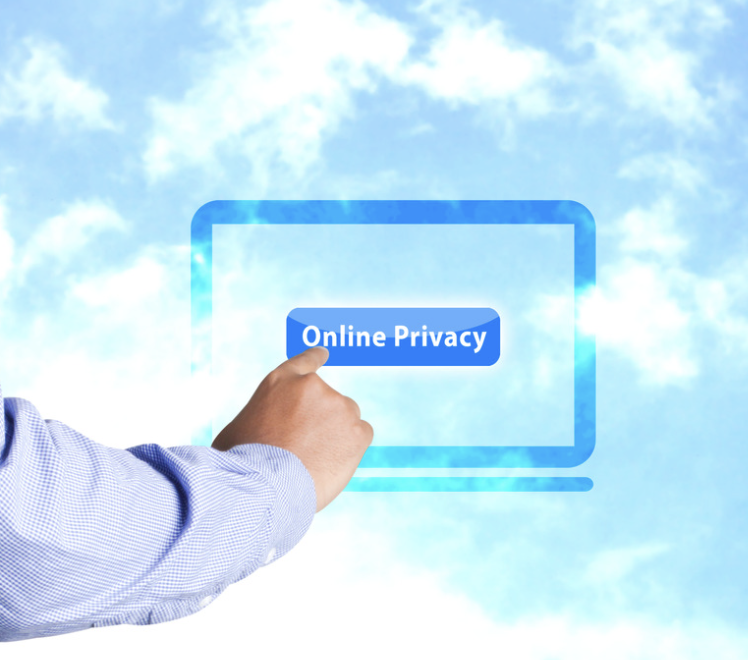 Stay anonymous when you need it
Circle's unique patented out-of-band P2P authentication process enables users to stay anonymous when communicating on confidential or private matters.

Device-based biometrics can still be used to ensure that the same anonymous user that was originally authenticated is in the Circle.
Collaborate with large files easily and securely

Communication messages and collaboration data are also automatically backed up in encrypted data blobs on the cloud for which only the authorized device has the keys. So there is no limit to how much data you can share and collaborate securely or for how long.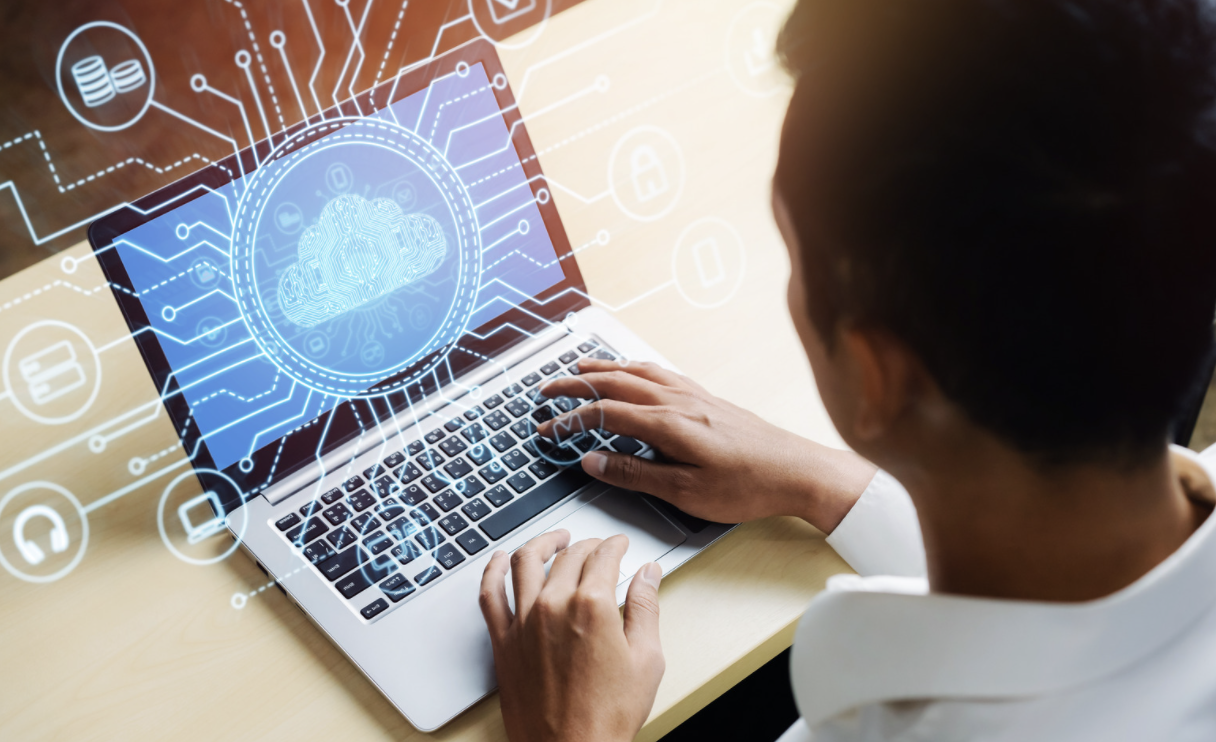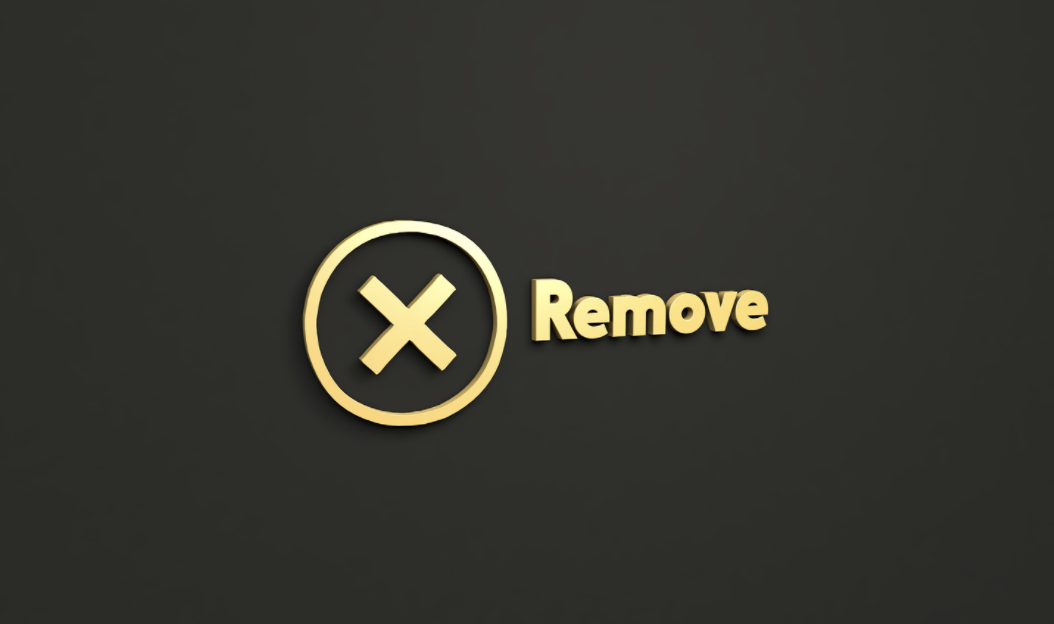 User removal with Remote Wipe
When a member in a collaborative .user group is no longer relevant or authorized to be a part of the group, any authorized member of the group can remotely wipe the encryption keys from every device that member has authenticated, thus instantly making all prior communications and content inaccessible to that member.
Maintain compliance without compromising on privacy and security.

There are always circumstances where privacy must be trumped by organizational and legal requirements.

Circle's built-in immutable ledger ensures that you can be both private AND compliant with regulatory requirements for data retention and auditability.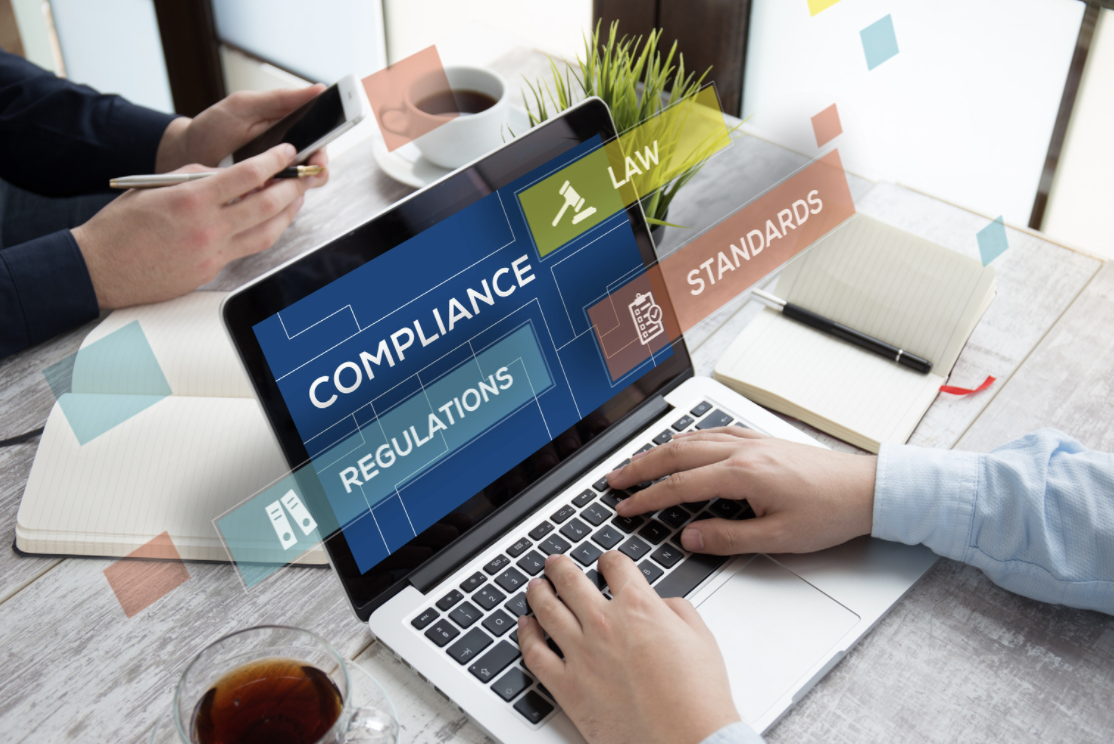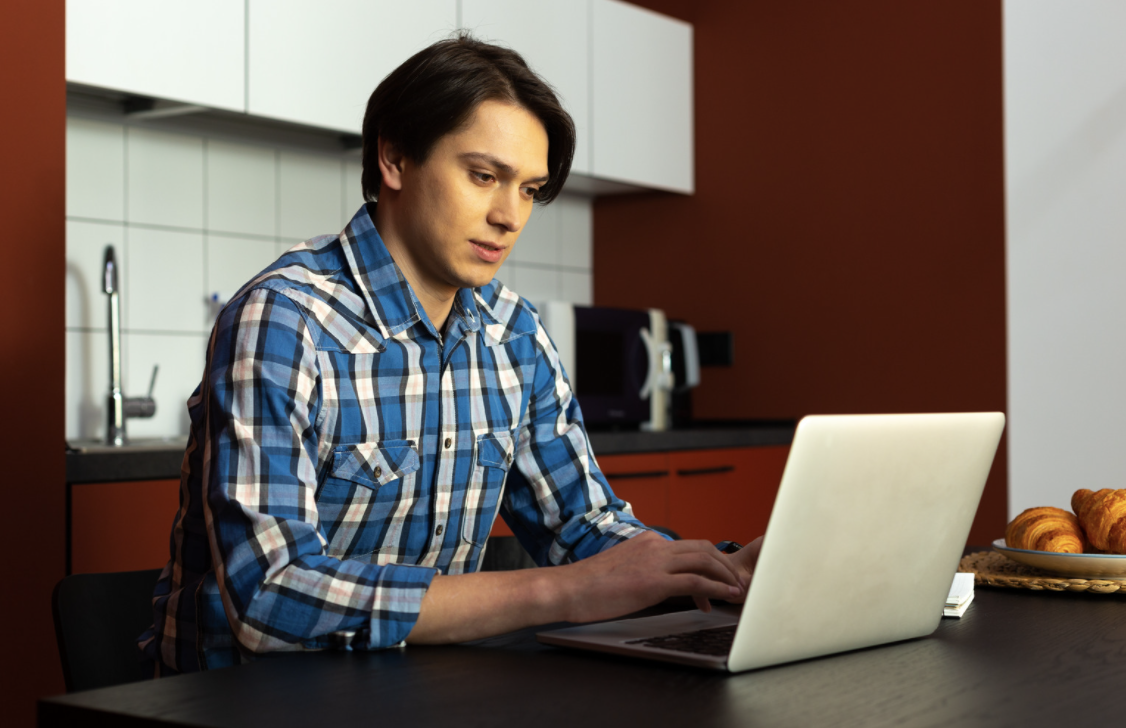 Collaborate offline without losing work
Continue to communicate and exchange information when offline without the risk of losing any work. Once online, all messages and content are synced and shared with other users in the collaboration group.