Circle Data

Zero Trust Data Protection, Privacy & Control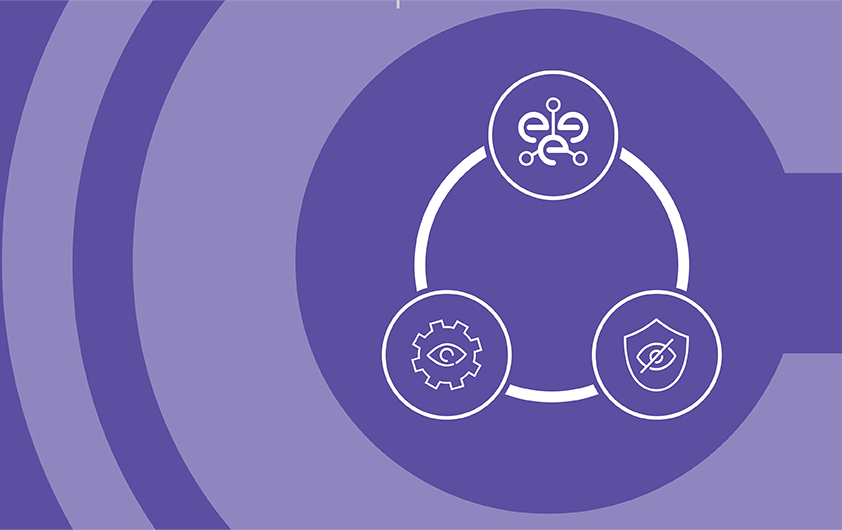 Circle brings Zero Trust security to data
With Circle, the same encryption keys used to authenticate identities and their actions can be used to secure data. Circle encrypts data at rest and during collaboration with the keys to encrypt and unlock the data only available on authorized endpoint devices.

Start securing now - it's free
Secure Private Capsules controlled by your application

Control of data access rests completely - and only - with the data owner.
Zero visibility to data - or user metadata - for any outside parties.
Zero keys and Zero attack surface in the Cloud.
All with frictionless UX, easy implementation and support.
Set-up and implement circle's end to end data protection with in 30 mins

Flexible and configurable to your use cases
You can combine different capabilities of the Circle platform and APIs to address other use cases for Data Protection, Privacy, and Control. Follow the links below to get started with guides and demos for the most popular use case that best fits your target use case and requirements.

These are just a few examples, but there is no limit beyond your requirements and imagination! Don't see what you are looking for? Please contact us for a consultation.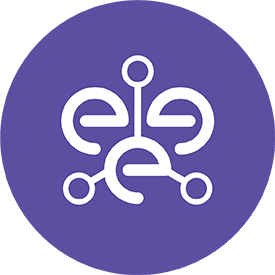 E2EE Data Protection
Extend Zero Trust to your most critical and important data itself with flexible controls and ease-of-use through integrations with popular applications like Microsoft Sharepoint and Office 365.
Learn more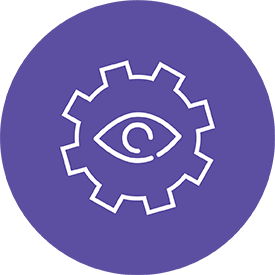 Enterprise Data Visibility & Control

Prevent data loss and data compromise via unprecedented visibility & control of enterprise data on endpoint devices including BYODs
Learn more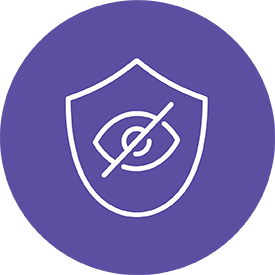 Data Privacy and Compliance

Assure data privacy and reduce the cost and the burden of privacy compliance. Protect your own data and communications, and/or easily adhere to regulations like HIPAA, CCPA, GDPR in protecting the data of end users.


Learn more
End-to-End Data Encryption with an
invisible, frictionless and integrated UX
Get all the protection of E2EE - in transit and at rest - with none of the end user and IT pain points!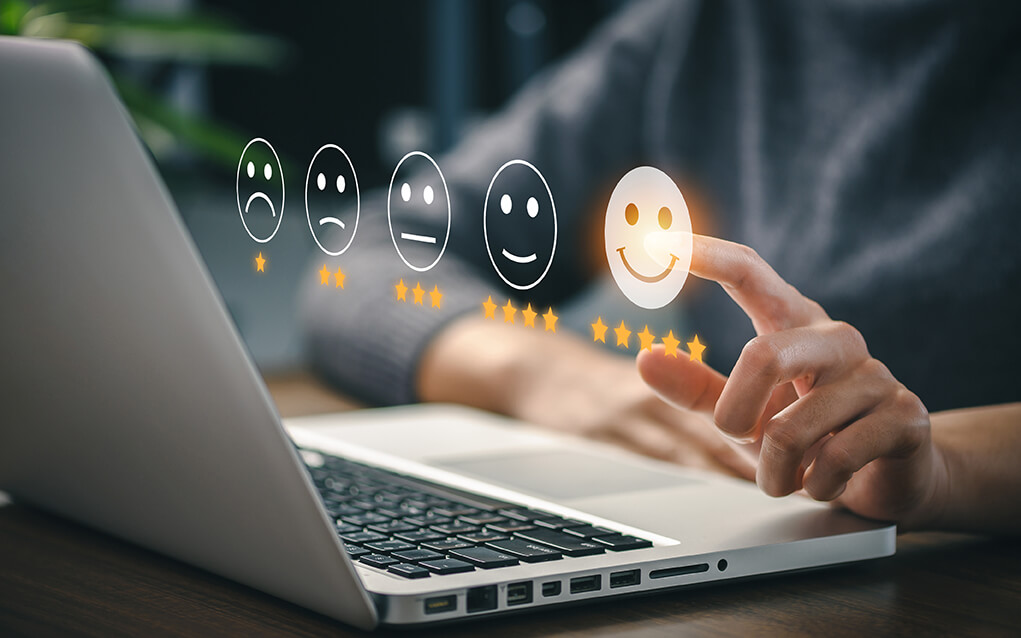 Install thin agent 1X
Add and configure plug-in / other integration
Just use your apps with Circle Data Protection Built-in
Get E2EE data protection without IT headaches.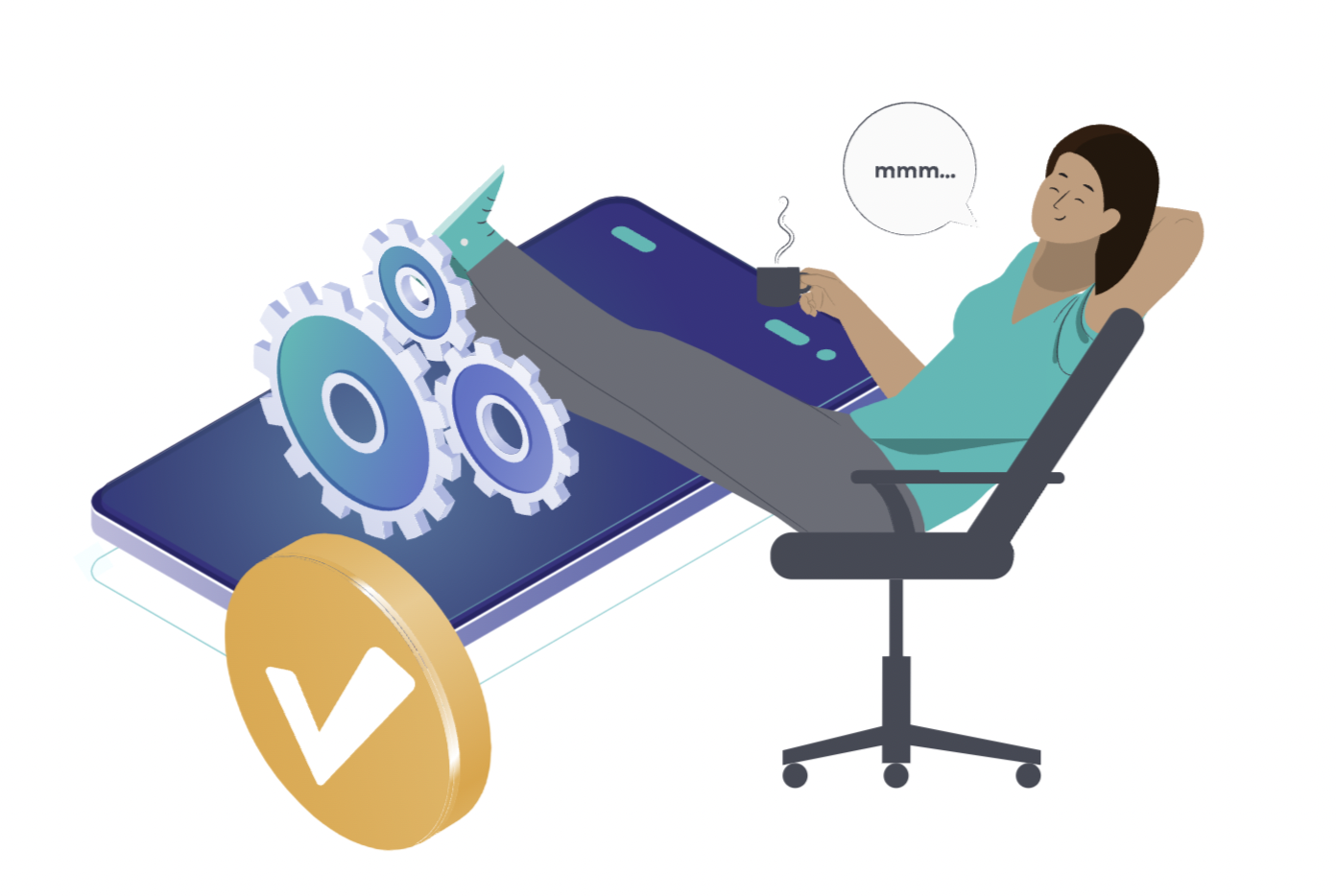 Easy to deploy
Deploys in minutes.
Users self-provision, enroll devices and invite users into private E2EE Circles with ZERO support needed by the application developer or IT.
Encryption key management, cloud backup (with no keys) and restore all handled
Easy to use
No more E2EE pain and friction!
Get the security of E2EE with no overhead or impact on UX.
Integrated with Microsoft SharePoint and Office 365.
QR codes and other instant scan options for a person-to-person invitation and identity verification
Easy to support
No VPN, Firewalls, or SDP is needed.
Only authorized devices, with end users' identities verified by the data owner, can decrypt the data in a protected Circle.
Eliminate help desk tickets and support for E2EE.