Biometrics are a key feature of Circle Access Mobile, allowing you to remain credential free and secure.
Before you start
You will need to download Circle Access on your mobile device before you can use it's features. If you haven't done so already you can download it here:
Enabling biometrics
First Launch the Circle Access Mobile app on your device.
Tap the Setting tab.
Tap Device security
In the Device Security menu tap Enable Device Security. You will be prompted to either use your thumbprint, or facial scan depending on your desired option.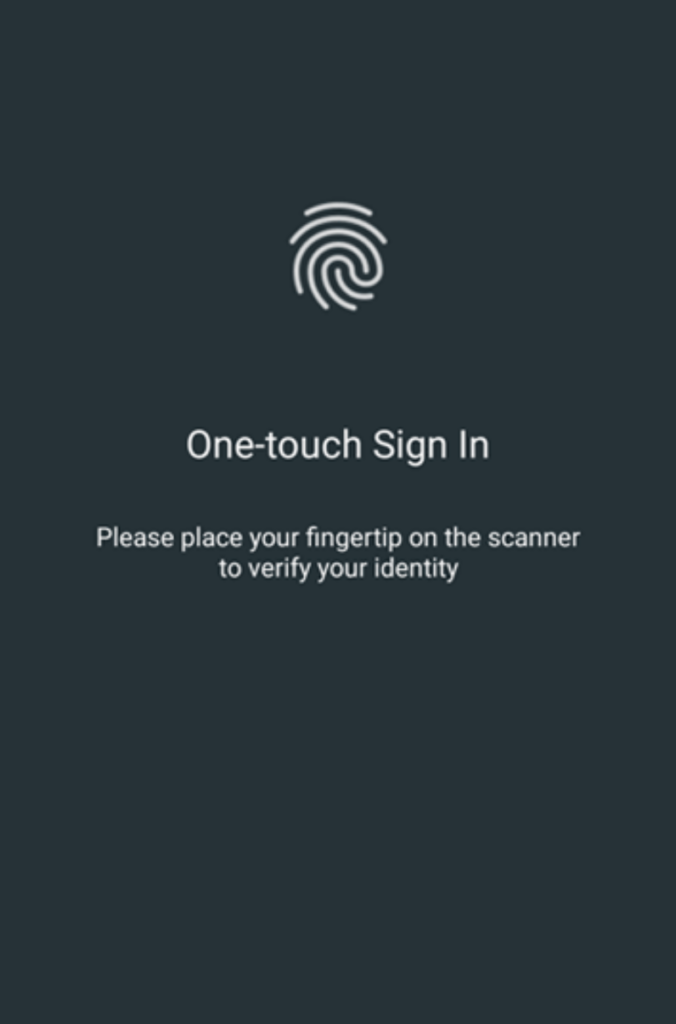 Once that has completed you are now set-up for biometrics.